Miley's Alleged Stalker Plays Hide the CPU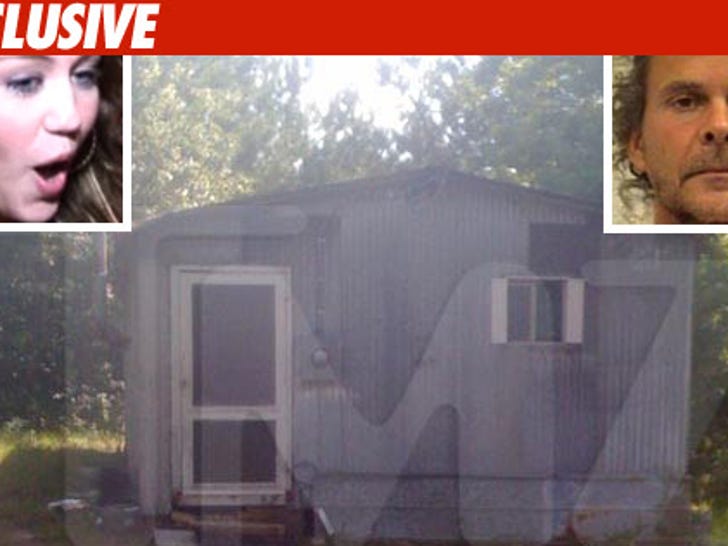 Sources tell TMZ a computer belonging to Miley Cyrus' alleged stalker mysteriously disappeared from his house before cops raided the place earlier this month ... and we know why it wasn't there.
Sources extremely close to the situation tell us Mark McLeod made a phone call while he was behind bars and asked someone to remove the computer from his house in Appling, GA -- the same comp he had previously told cops had "thousands of pictures and letters to Miley" on it.
Even though the computer was successfully relocated, we're told police were still able to track it down and confiscate it.