New '90210' Dude -- Yes, Please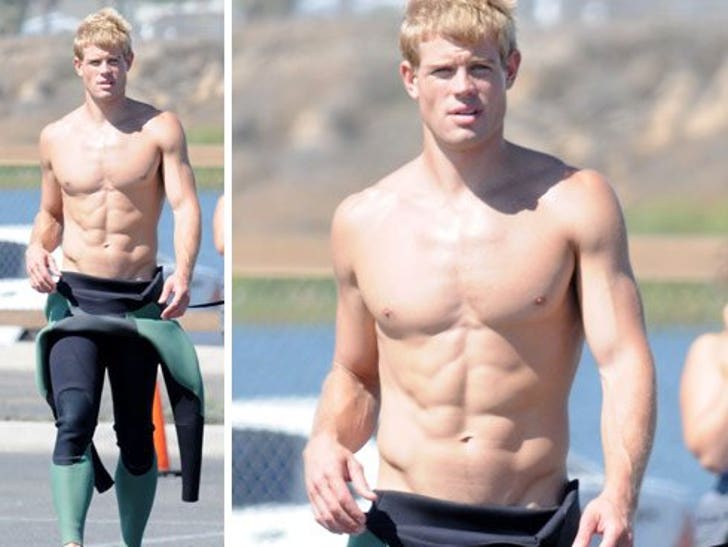 We'd never heard of Trevor Donovan before -- but we're paying attention now.
Donovan -- and his ridiculous stomach -- will be attending West Beverly High after joining the cast of "90210" for the new season.
Though he'll be playing a high schooler, Trevor's actually 30 -- so drool away.