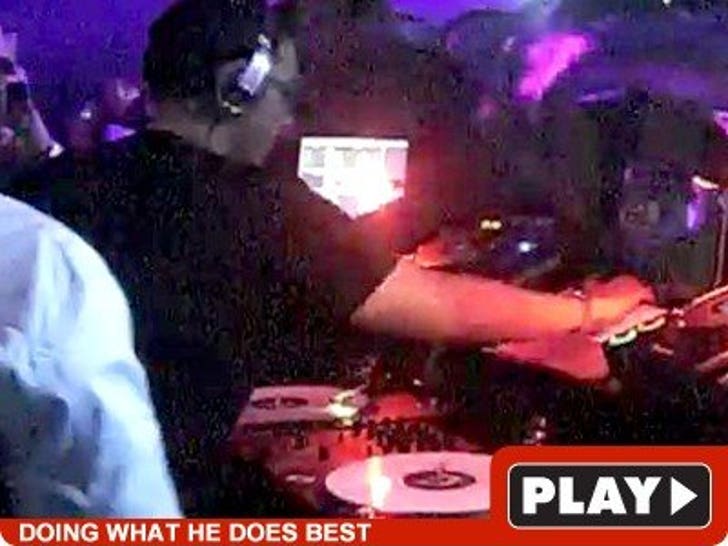 DJ AM performed for what would be the last time at Dusk in Atlantic City last Saturday night.
AM asked the crowd, "Are you guys f**ked up tonight? I'm not."
The club released a statement saying, "We are devastated by the loss of Adam Goldstein, our dear friend and valued member of the Dusk family. Our thoughts and prayers go out to his loved ones. He was a true talent who will be greatly missed."