Allegedly Stealing a Song Is 'What We Do'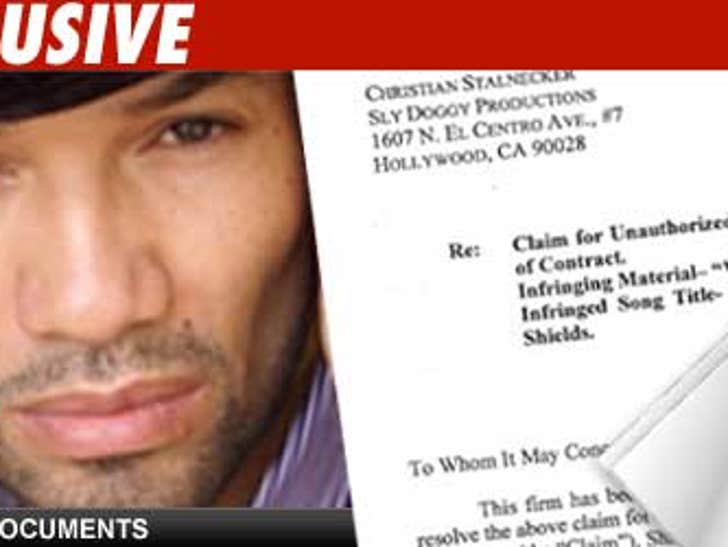 Kirby Shields must have a sign on his back that says STEAL MY SONGS -- because he's claiming someone else ripped him off clean.
Shields -- whom you may remember from "Diddy stole my song" fame -- has fired off another cease and desist letter, this time over a song of his he claims was jacked for a movie. Shields claims his song "Keep Ur Cool" was used in a movie called "What We Do" at various times, including the end credits.
According to the docs, Shields says he never gave the movie permission to use his song, and is looking to solve the matter amicably (read: $$$$$$) rather than file a formal lawsuit.