Aubrey O'Day -- All the Reich Moves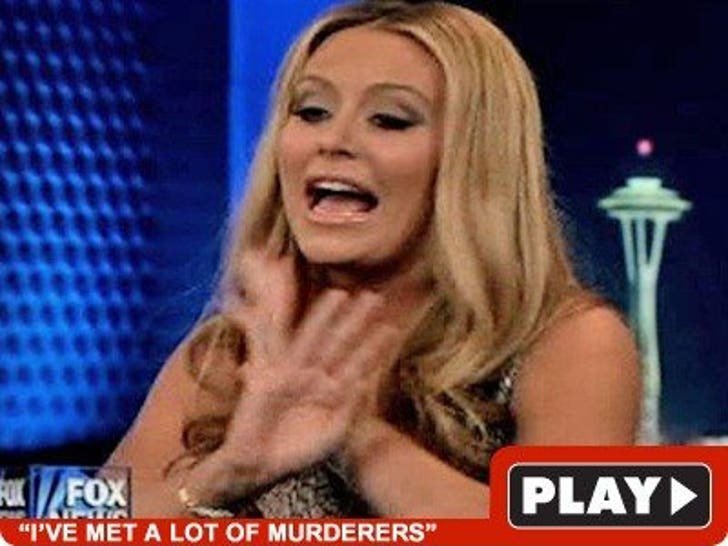 It's the worst thing to come out of Aubrey O'Day's mouth since her last Danity Kane song -- 'cause last night on "The Sean Hannity Show," the "singer" praised both Fidel Castro and Adolf Hitler as "brilliant" men.
Yeah, she's an idiot, but more importantly -- what the hell was Aubrey O'Day doing on Hannity in the first place?!