Joe Francis -- My Top Men Stole My 'Girls' Money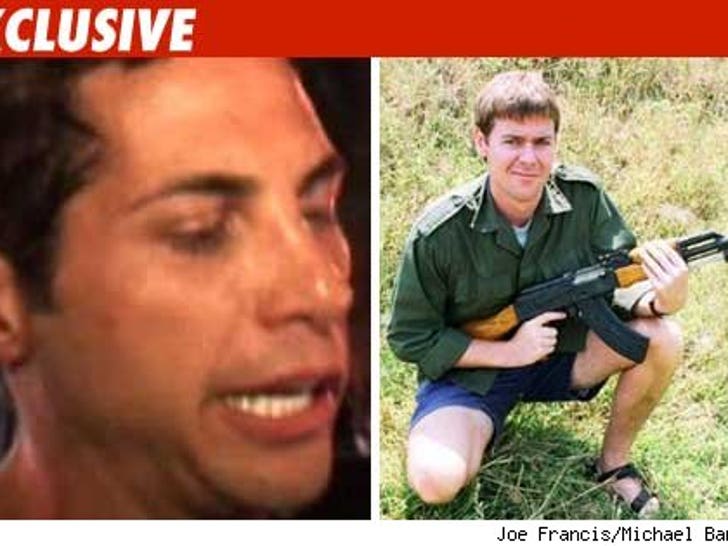 More drama for "Girls Gone Wild" kingpin Joe Francis -- this time, he claims three of his most trusted employees hatched a plan to have the porn king thrown in prison so they could get away with stealing millions from the GGW empire.
In a lawsuit, filed today in L.A. County Superior Court, Francis says it all began in 2002, when 3 "high-level employees" from his company hatched a plan to embezzle money through a new business called "WMR Marketing" -- which they created without Joe's knowledge.
According to court documents, Francis says the men "misused their positions" to approve deals with WMR so they could funnel GGW funds to the new company.
Here's where it gets really nasty -- Francis claims his company's former CFO/ CPA, Michael Barrett, began contacting the IRS and "falsely accusing [Joe] of criminal tax evasion, hoping that the IRS would prosecute and incarcerate Francis -- thereby removing the possibility that Francis could catch the ongoing fraud and theft by Barrett and his cohorts."
Francis was eventually indicted on a tax evasion charge in Reno, for allegedly claiming $20 million in false deductions.
Now Francis is suing all three of his former employees -- and WMR -- for an unspecified amount of cash ... we're assuming in the millions.