Cops Reviewing Tape of Francis/Nicole Fight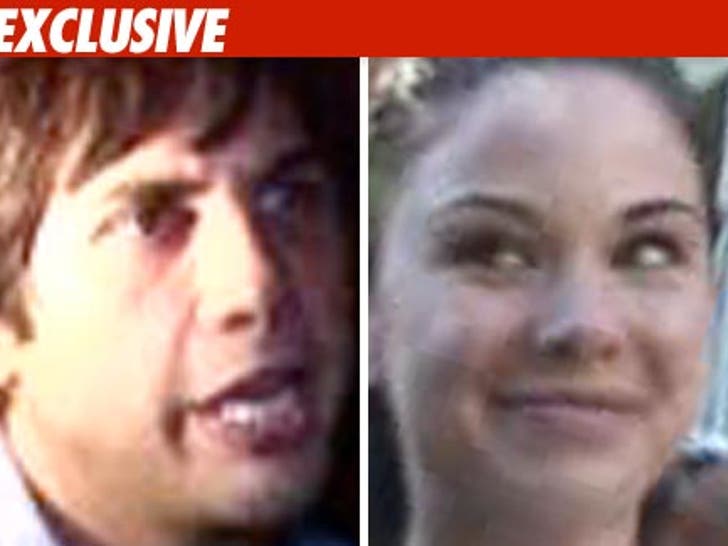 It's the moment of truth in the whole Joe Francis vs. Jayde Nicole and Brody Jenner fiasco -- we're told cops now have security camera footage showing what really went down inside a Hollywood club last week.


Law enforcement sources tell us the L.A. County Sheriff's Department is currently reviewing the footage from Guys and Dolls, the place where the Battle Royale occurred early Friday morning.
Here are both sides of the story: Jayde says Joe pulled her hair, threw her down, punched her in the face and then kicked her. Joe admits that he pulled Jayde's hair -- after she threw a drink on him -- but that he never laid a finger on her otherwise.
Both claim the security footage backs up their story.