Paula Abdul to Ellen -- 'Good Luck'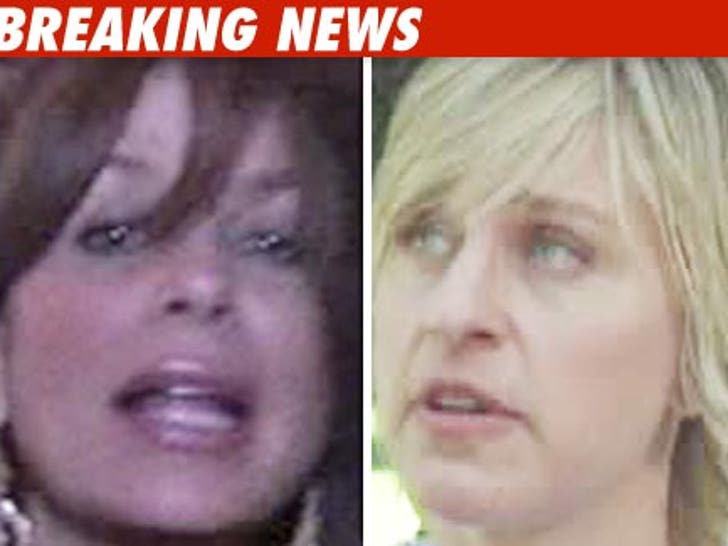 Paula Abdul has finally broken her silence about American Idol's decision to replace her with Ellen DeGeneres -- releasing the following statement:
"AMERICAN IDOL is a fantastic show that offers an invaluable platform to young talent. Ellen DeGeneres is wildly funny and talented in her own right. I wish her and the show only the best of luck."
Earlier today, DeGeneres told Ryan Seacrest she hoped "Paula is OK" with the decision.
Sounds like Ellen doesn't have anything to worry about.