Writers Sue - New Aniston Flick Must be Stopped!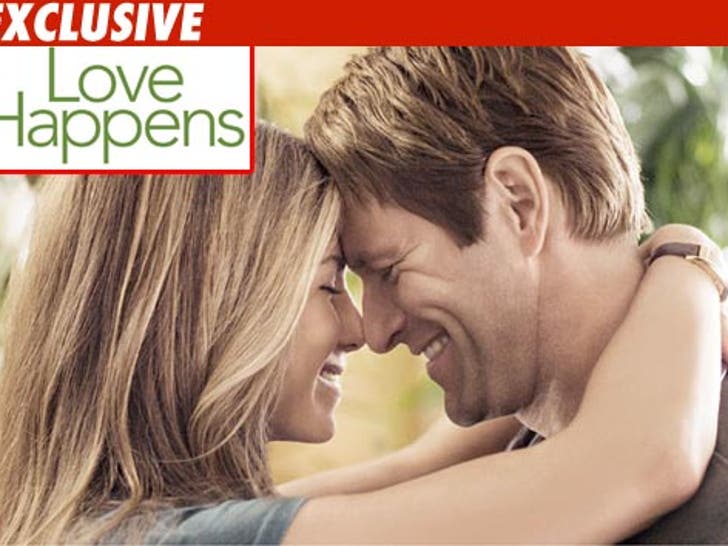 Two screenwriters claim the script for Jennifer Aniston's new movie was straight up stolen from them by NBC Universal -- and now they want to stop the movie from being released ... or they want more than $100,000,000.
Greg Crowder and Tony Freitas just filed a lawsuit against NBC Universal, claiming they gave a script titled "The Truth" to Scott Bernstein in 2006 -- when Scott was VP of Production for Universal Pictures.
In the federal lawsuit filed by the screenwriters' lawyer, Ed McPherson, Crowder claims he had multiple meetings with Bernstein about the script -- but Bernstein told Crowder it needed a rewrite before Universal would buy it. Crowder said he'd rewrite it but only if Universal paid. Bernstein wouldn't pay so the deal fell apart.
Fast forward to 2009 ... Crowder says he submitted the script to another film company, who told him they were "concerned that [he] might have stolen" the script from the upcoming Jennifer Aniston/Aaron Eckhart project called "Love Happens." The suit says it was the other way around.
Crowder and Freitas are asking a judge to block NBC Universal from releasing the film on September 18. If it gets released they want the profits ... which they estimate at more than $100,000,000.