Jeff Goldblum's Ear -- Wiggle it, Just a Little Bit
Jeff Goldblum's Ear
Wiggle it,
Just a Little Bit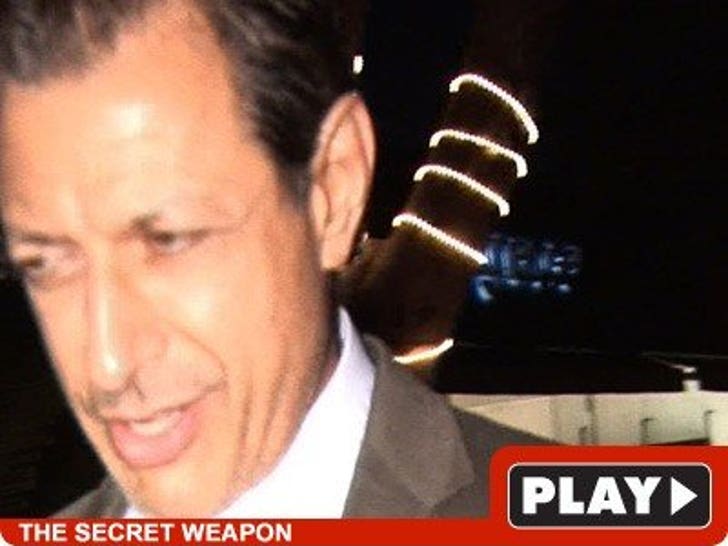 Now we know how Jeff Goldblum scores all those hot chicks: He's got moves most can only dream of ... or at least his ears do.
The "Jurassic Park" star showed off his "special" wiggling skills last night outside Madeo.
If he can do that with his ear....