Stern, Doctors, Arraigned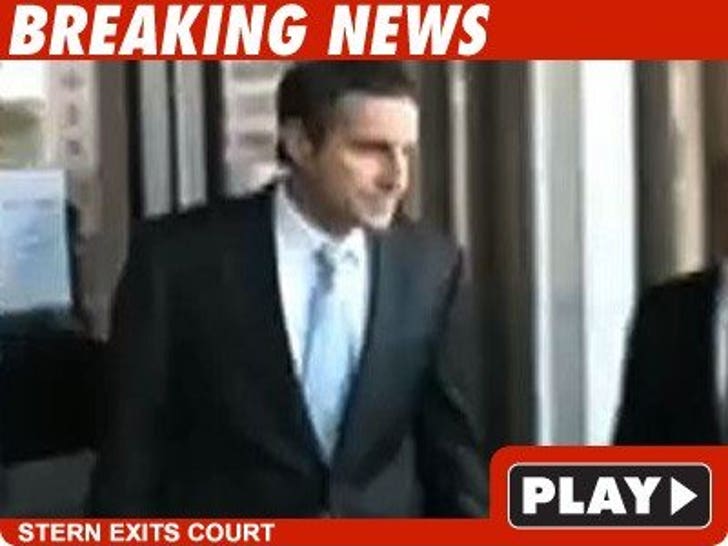 Howard K. Stern has just been arraigned on 11 felony counts related to Anna Nicole Smith's prescription drug use.
The additional charges includes allegations Stern helped Anna score opiate prescriptions using aliases.
Dr. Khristine Eroshevich and Dr. Sandeep Kapoor were each arraigned on 6 felonies as well.
All 3 defendants just pled not guilty.