Phillips: I Aborted My Dad's Possible Love Child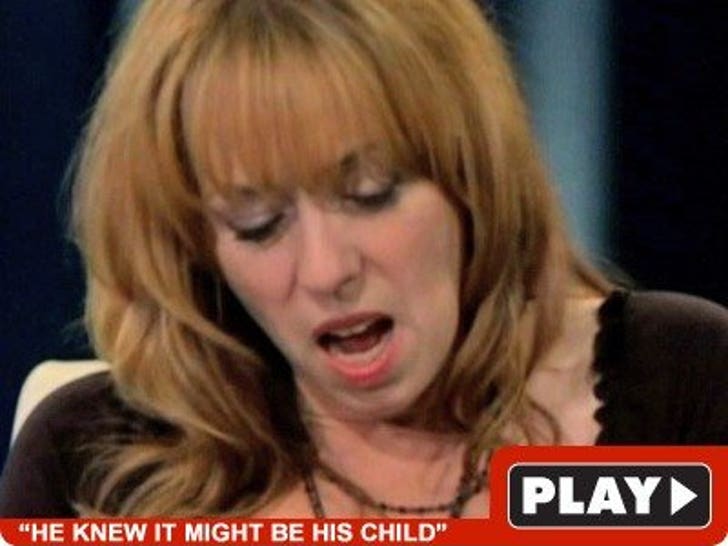 Mackenzie Phillips went public with an incestuous relationship with her father today on "Oprah" -- and says the reason the affair finally ended was because she became pregnant ... and didn't know if her father was the father.
Phillips claims she was raped by her dad, Mamas & the Papas singer John Phillips, while she was 19 -- and the relationship continued for 10 years. The "One Day at a Time" actress says she later became pregnant -- but wasn't sure if John or her then-husband Shane Fontayne was the baby-daddy.
According to Phillips, her father paid for the abortion -- and then she "never let him touch me again."