Stern's Lawyer: Charges Against Howard are 'BS'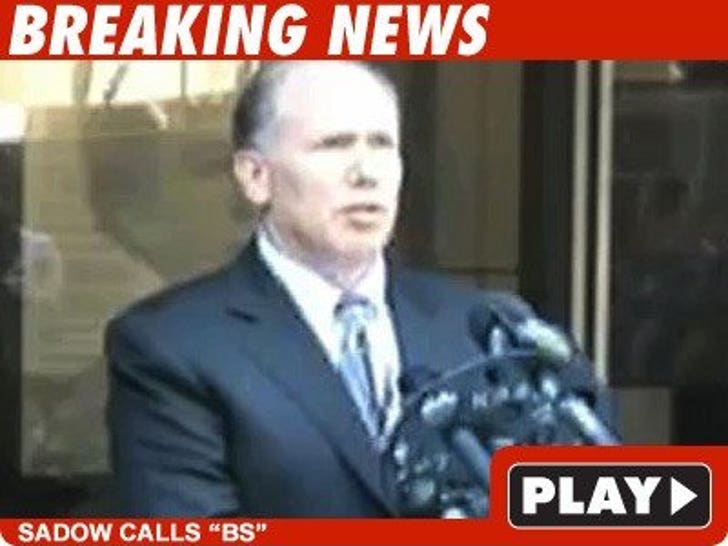 Howard K. Stern's attorney, Steve Sadow, just spoke to the media outside of court, calling the charges against his client "BS."
Sadow said Anna Nicole Smith was "not an addict" -- adding Anna's health was Howard's "main concern."
Howard was arraigned on 11 felonies today -- Dr. Khristine Eroshevich and Dr. Sandeep Kapoor were both arraigned on six.