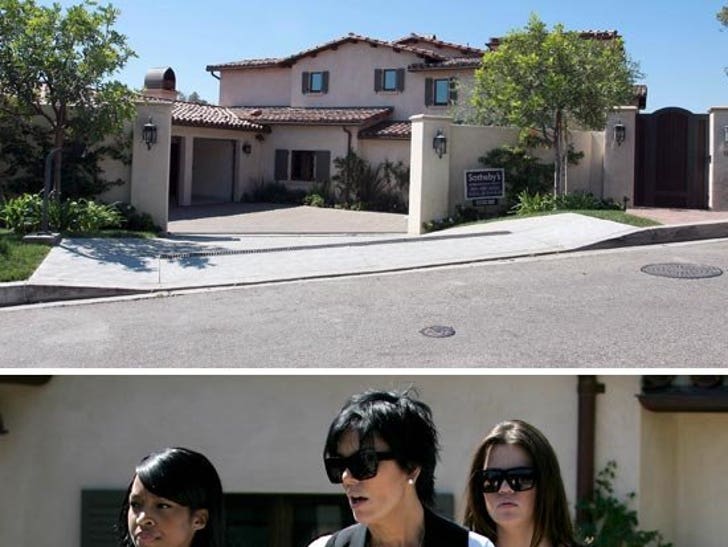 Khloe Kardashian's extremely rich makeover continues -- Khloe and mom Kris Jenner were on the hunt yesterday for a mansion befitting a woman who can go from zero to 60 in three weeks.
Kris and Khloe checked out this Bel Air mansion yesterday -- listed at $5,999,900. Our spies say they were scoping out homes between 8,000 and 10,000 square feet, with 5 to 6 bedrooms, a pool and of course, a basketball court for Lamar Odom.
One trip to Bed Bath & Beyond and they're good to go.