Rev. Al -- Ready to Rumble ... with Illiteracy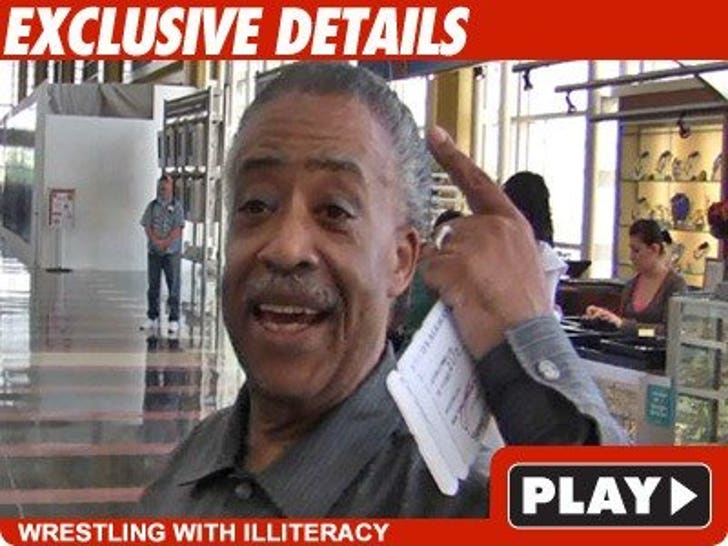 Reverend Al Sharpton is set to lay the smack down tonight on WWE Raw -- just don't expect to see him bodyslamming John Cena in the ring.
Yesterday in D.C., the preacher man with the best bouffant in the biz told us the only things he'll be fighting are "illiteracy" and "ignorance" as part of a national tour on education. No word on how "ignorance" looks in spandex.
We're told Sharpton was given a "nominal fee" for travel expenses -- but donated that moolah to the tour.