Lisa Marie in Facebook Faceoff with Nanny
Lisa Marie in
Facebook Faceoff with Nanny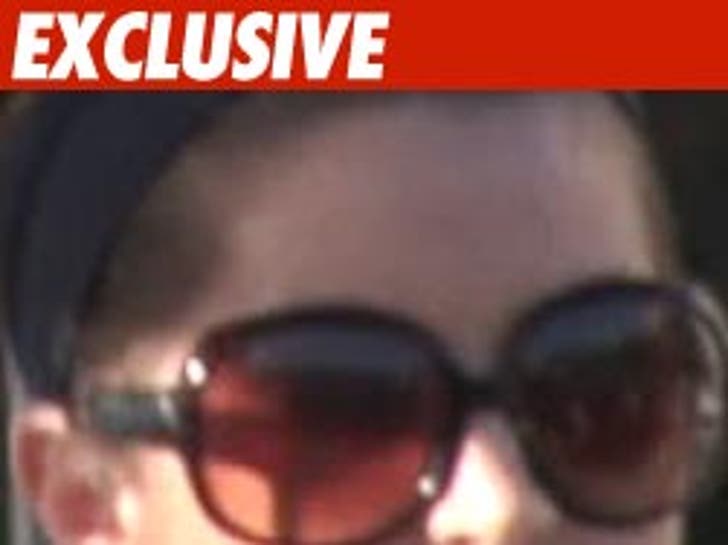 arie Presley is firing back at her former nanny -- the one who just sued her -- claiming the woman broke her contract by posting photos of Presley's twin babies on Facebook.
Presley countersued Christine White -- the nanny who claims she was forced to work ridiculous hours without getting OT.
Presley claims White snapped 164 photographs and shot video of her twins and her private residence ...then posted some of them on Facebook.
Presley alleges White flagrantly violated the confidentiality agreement she signed.
Forget White's OT ... Presley wants White to ante up for the damage she caused.