Waterlogged Atlanta -- Rappers to the Rescue
Waterlogged Atlanta
Rappers to the Rescue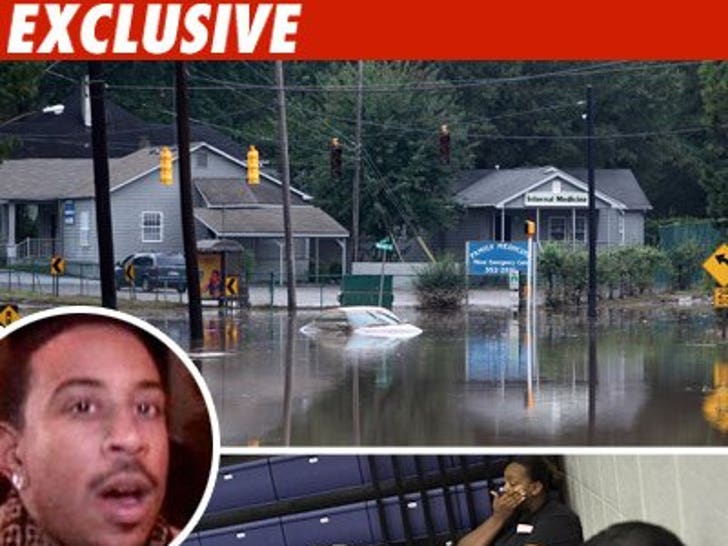 The rain's rolled out, but the misery is still setting in -- now rappers Ludacris and T.I. are helping their soggy hometown get back on its feet.
TMZ has learned The Ludacris Foundation has partnered up with Home Depot and Sam's Club to help victims of the Atlanta floods -- which City Hall officials say caused $61 million in damages and wrecked nearly 500 homes.
We spoke to a rep for the foundation, who told us Luda and T.I. are donating $10,000 each to the cause.
The Foundation's rep told us they are planning a large food bank and a gift card giveaway that could happen as soon as Friday.