Jackson Family Claims MJ Fired Branca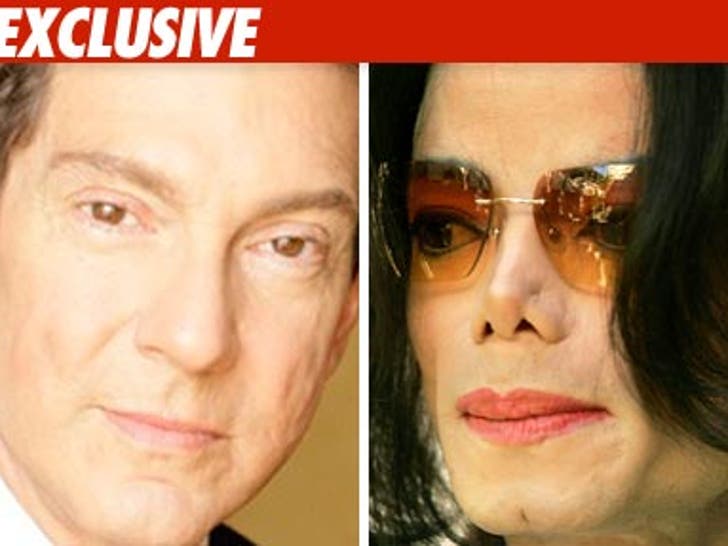 TMZ has learned an attorney acting on behalf of at least two members of Michael Jackson's family will go to court tomorrow and ask the judge to boot named co-executor John Branca from the case, but there's something they don't know.
Attorney Brian Oxman -- the lawyer who pops up from time to time in the Jackson saga -- says he has a document proving Jackson fired Branca.
Branca served as Jackson's lawyer on and off for 29 years. Sources connected to Branca freely admit Jackson fired the lawyer in 1990, but rehired him 3 years later. We're also told Branca quit Michael in 2006 because Jackson insisted on hiring "advisors" Branca believed would do great harm to MJ.
A month before Jackson died, he began conversations with Branca, saying he wanted him back in the fold. We've learned on June 17, eight days before Jackson died, Jackson signed a letter hiring Branca back as his lawyer.
Howard Weitzman, a lawyer for the estate, confirmed, "In mid-June, Michael Jackson retained John Branca to represent him as general and entertainment counsel in his business and personal affairs." Weitzman added, "The letter retaining Branca was shared with lawyers for Katherine Jackson very early in the probate proceedings."
Attorney Londell McMillan, who reps Katherine Jackson, tells TMZ "We will not comment on what we will do tomorrow." McMillan also had no comment on Brian Oxman, but did say he had "valuable information."