Jackson Doc Had Propofol Sent to GF's Place
Jackson Doc
Had Propofol Sent to GF's Place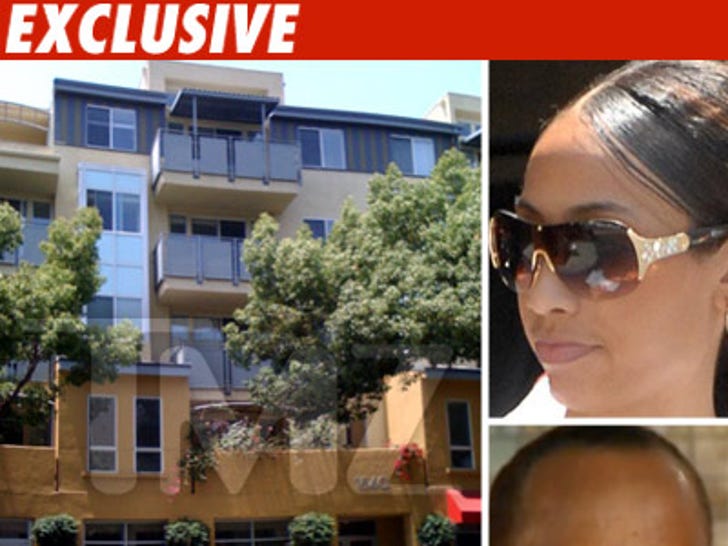 Law enforcement sources tell TMZ Dr. Conrad Murray had a Las Vegas pharmacy send a steady supply of Propofol to his girlfriend's Santa Monica apartment -- the apartment where he was living.
Our sources tell us Dr. Murray had Applied Pharmacy send Propofol by Fed Ex to the address of Nicole Alvarez, the mother of the doctor's 7th child.
We've also confirmed with our law enforcement sources in the weeks preceding Jackson's death Dr. Murray was living at Alvarez's home during the days ... and only went to Jackson's home at night when he administered drugs to the singer.
Our sources say they have traced some but not all of the Propofol bottles found in Jackson's home after he died, to Applied Pharmacy.
Alvarez has been uncooperative with law enforcement and was forced to appear before the L.A. County Grand Jury last month to testify.