Kelly Osbourne Feels the Burn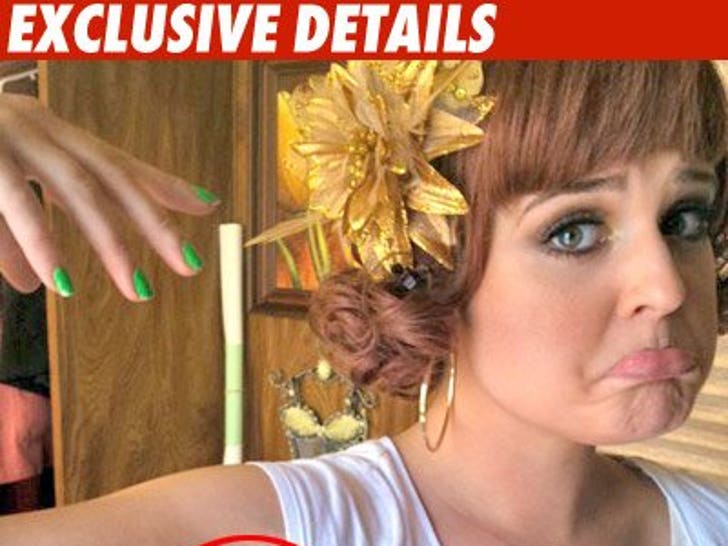 "Dancing with the Stars" is probably a good workout, but Kelly Osbourne says it wasn't the dancing that gave her a burning sensation -- it was her body spray.
Kelly just tweeted she had to get her "DWTS" costume fixed so it would cover the fresh burns she suffered after using a British line of body fragrances called Impulse Body Spray.
She wrote: "Never use impulse body spray from the UK i sprayed it on myself and now have really bad burns all over my body."
We contacted Impulse's manufacturer Unilever in the US -- which also makes Axe Body Spray -- who said: "We are looking into the incident that Kelly Osbourne reported, and appreciate her feedback and input."