Nicole Richie Banged Up in Car Accident
Nicole Richie
Banged Up in Car Accident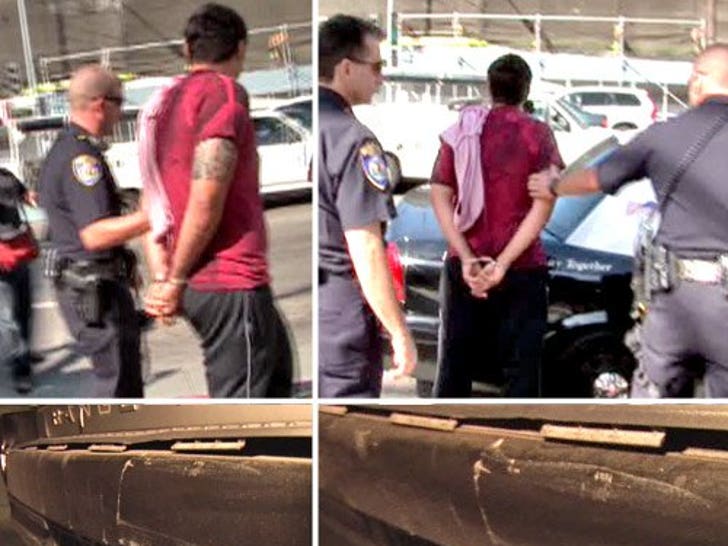 UPDATE: The driver of the car that hit Nicole Richie's has been arrested (see below) for driving without a license -- a misdemeanor.
TMZ has learned Nicole Richie was just involved in a car accident in Beverly Hills.
Law enforcement sources tell us Richie was rear-ended by a car driven by a paparazzo. We're told her kids were not in the car at the time of the crash.
Sources on scene say Richie is claiming she's in pain, but will not go to the E.R. -- instead she told authorities she will see her own private doctors.
We're told the driver of the other car is being cited for being an unlicensed driver and his car is being impounded.
Richie had an adult male passenger in the car -- no word on his condition.