David Letterman: I Hurt My Wife 'Horribly'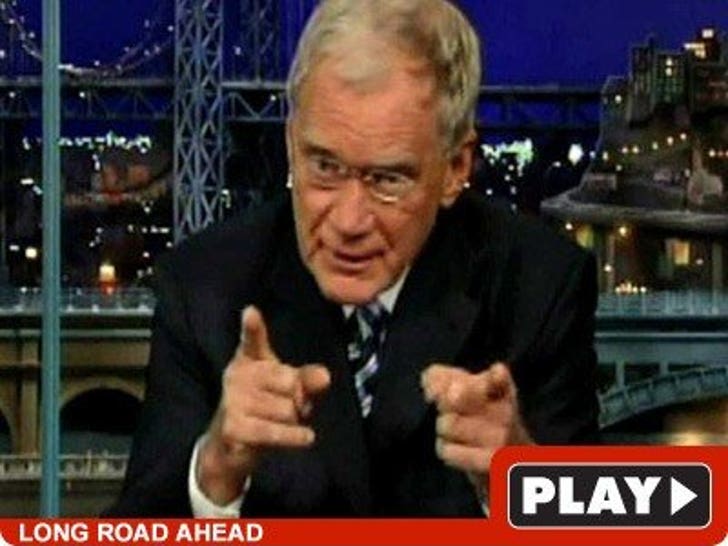 Speaking in a far more serious tone than he did last week -- David Letterman admitted on tonight's show how his wife Regina "has been horribly hurt by my behavior."
David continued by saying, "If you hurt a person, and it's your responsibility, you try to fix it ... so let me tell you folks, I have my work cut out for me."
Before addressing the situation with his wife, David was a bit more jovial -- apologizing to his staff members for subjecting them to all the drama caused by his situation ... then cracking a joke about hooking up with his announcer, Alan Kalter.
David also wanted to make it clear that his sexual exploits with staff members were a "thing of the past."