Nicole Richie P.O.'d -- Hires P.I.
Nicole Richie P.O.'d
Hires P.I.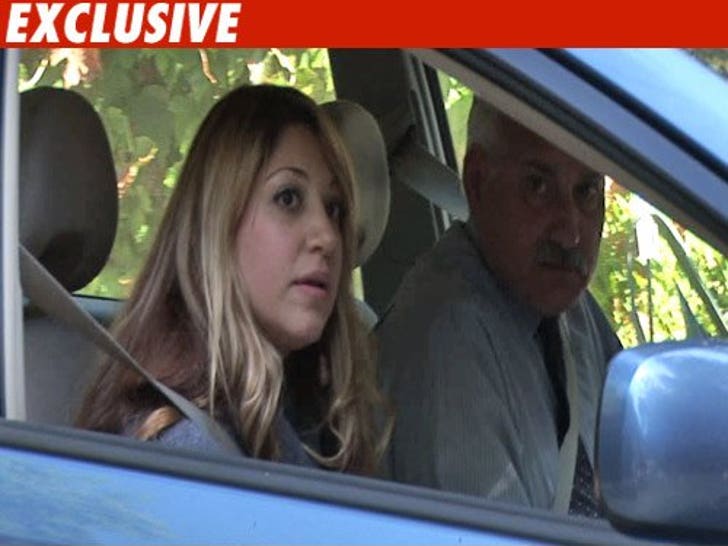 Looks like Nicole Richie may be lawyering up after her car crash yesterday -- and the lawyer is none other than Mark Geragos.
We got this shot of Tamar Arminak -- a lawyer in Geragos' firm -- and master P.I. Scott Ross entering Nicole Richie's property about an hour ago. Ross works for Geragos and the two of them have handled a bunch of celeb cases, including most recently People vs. Chris Brown.
We're told Richie is angry at the photog and may sue him -- she thinks he intentionally rear-ended her to create some drama.

Stay tuned ...