Burns' Plea -- Give Us Our Dog Back!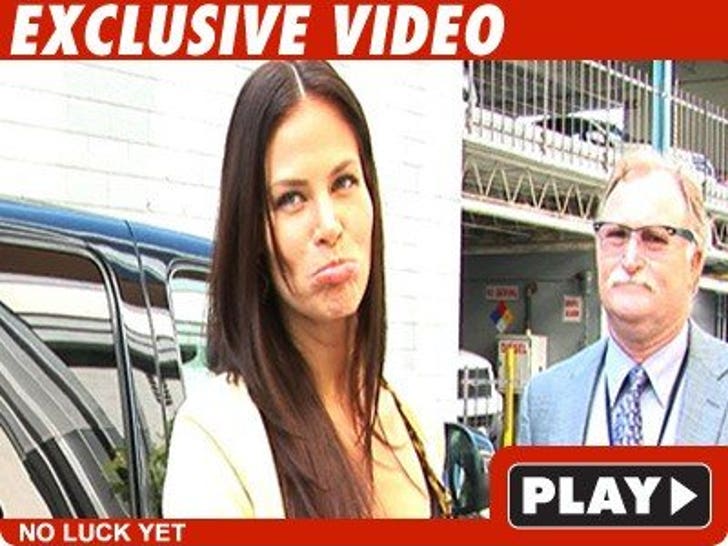 Brooke Burns is sad ... and one of you may be responsible.
Yesterday outside CNN, Burns made a heartfelt plea to our camera -- hoping the couple who was spotted snatching her Malti-Poo last Saturday might watch this clip and return him to Brooke and her 9-year-old daughter Madison.
Contact FindToto.com if you have any information on the puppy-napping.
The dog wasn't wearing any tags when he went M.I.A..