Michael Jackson -- Not Most Likely to Succeed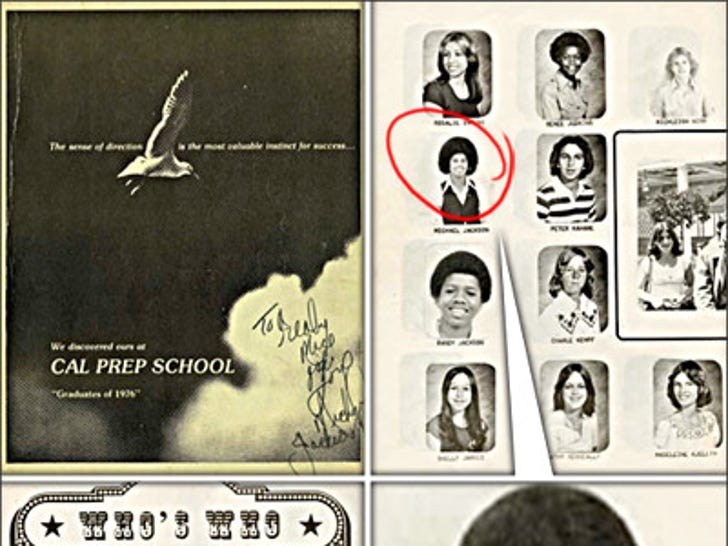 Michael Jackson might have been the "most creative" and "best dressed" ... but he wasn't the "most likely to succeed" -- at least according to his high school classmates.
An auction of MJ memorabilia took place yesterday in L.A., including his 1976 high school yearbook from Cal Prep in Encino, CA. In the yearbook, Michael was voted pretty much what everyone would have expected -- best dressed, most creative, shyest -- but NOT most likely to succeed.
That honor was reserved for one Scott Ashdown -- who's probably a perfectly nice person, but we've never heard of him.