McGowan -- Glambert Needs a Makeover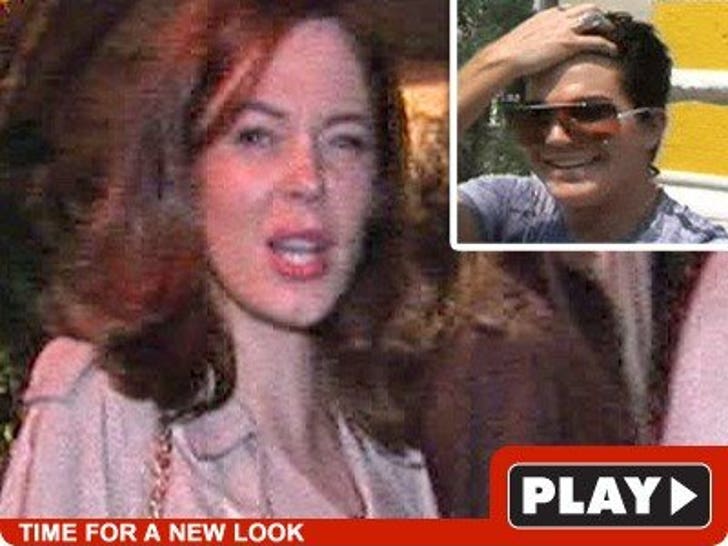 Rose McGowan loves Adam Lambert's voice ... but his personal style, not so much.
We got the outspoken "Planet Terror" star outside Chateau Marmont last night, where she put the "Idol" runner-up on blast -- saying his clothes are "unacceptable" and "too Melrose."
Rose also said Kara's gotta go though ... so at least we can all agree on something.