Paul Anka Claims 'This Is It' is a Rip-Off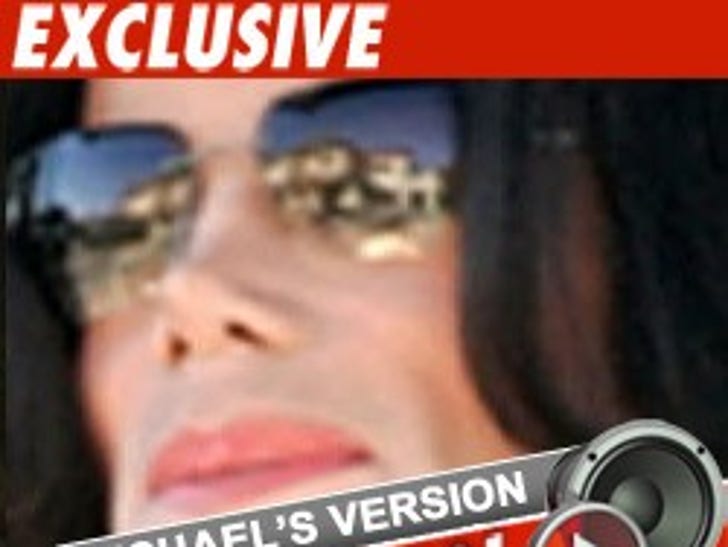 If you think Michael Jackson's "This Is It" sounds familiar, it's because the song is a rip-off that was released nearly two decades ago by another artist ... and the man making this claim is none other than music legend Paul Anka.
Anka tells TMZ in 1983, he wrote a song with Jackson called "I Never Heard" -- and the demo of the song was recorded in Anka's studio in Carmel, CA. Anka says he took the tape to a studio in Hollywood to put the finishing touches on it for Anka's duets album, "Walk a Fine Line." Anka claims Jackson -- who was just blowing up at the time with "Thriller" -- got a big head and "stole the tapes" from the studio.
Anka tells us he called the lawyers who repped both he and Jackson -- ironically one of them was John Branca -- and threatened them with a lawsuit if he didn't get the tapes back. Anka got them back but insists Jackson made a copy of the tapes and used the track with his voice from "I Never Heard" -- and simply retitled it, "This Is It."
Anka gave "I Never Heard" to another artist -- Safire -- who recorded it in 1990.
We called Sony Music who released "This Is It" ... no comment so far.
Anka tells us he's talking with his lawyers about his legal options.