Leona Lewis Attacked in London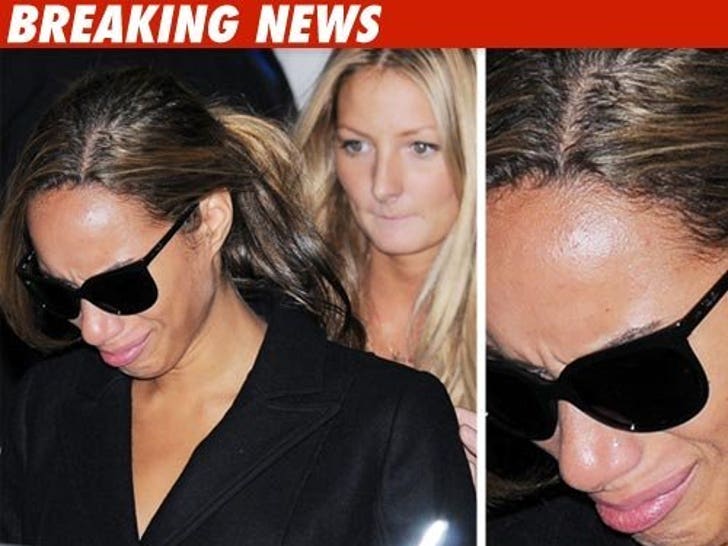 With tears still pouring down her face, pop star Leona Lewis left a book signing in London this afternoon -- after someone allegedly slapped the "Happy" singer in the face.
Witnesses tell the BBC that someone "slapped" and "punched" the pop singer inside the Waterstone's Piccadilly Circus bookstore in front of a crowd of people.
Police tell TMZ they arrested a 29-year-old man on suspicion of assault and Lewis was taken to a hospital as a precaution.
A rep for Leona confirms the incident, telling us: "Leona was the victim of an unprovoked attack. The police were called immediately and medical attention has been sought. Leona is understandably shaken and apologizes to the fans she was unable to meet and complete signings."