Maria Shriver Apologizes
Maria Shriver
Apologizes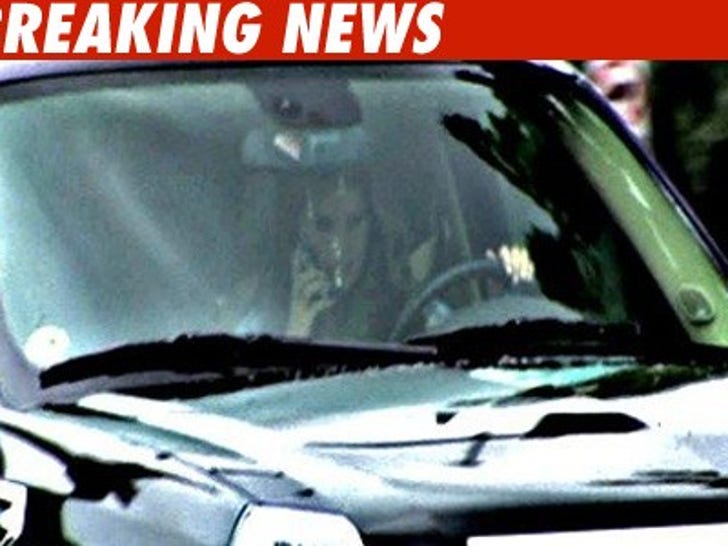 Just one day after Arnold Schwarzenegger promised "swift action" -- Maria Shriver has issued an apology for her repeated illegal use of her cell phone while driving.
"I'm sorry. I will be donating my favorite old cell phone to my Women's Conference partner Verizon through their HopeLine program that helps domestic violence shelters.
I invite anyone else who wants to recycle their old phone to join me.
That's my version of swift action with a higher purpose."