Heene Family's Reality Is TV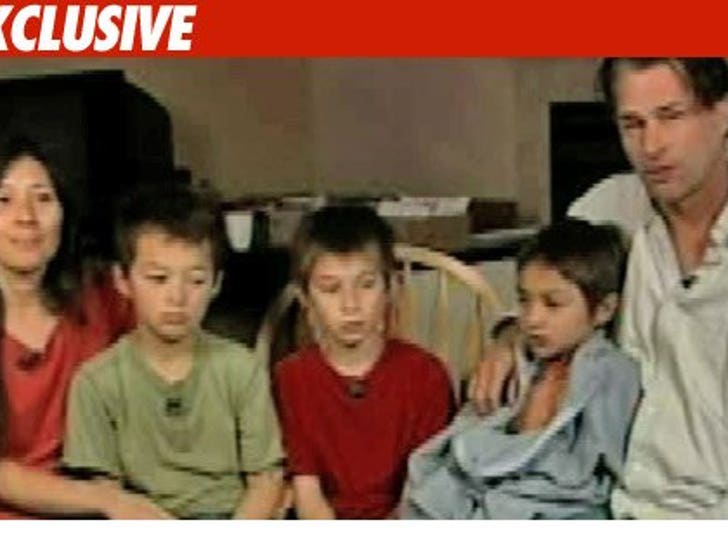 UPDATE 2:20 PM ET -- A TLC official tells TMZ the Heene family approached the network "months ago" with a reality show idea, but the network passed.
TMZ has learned the Heene family has been pitching a reality show about the wacky family, as one TV source put it, "all over town."
We're told Richard Heene pitched a series to Relativity Real, as well as RDF Productions. RDF produces "Wife Swap," on which the family appeared back in March.
We're also told the Heene's have made the rounds at the networks, including TLC. Of course, TLC produced "Jon & Kate Plus 8."
So is balloon boy the ultimate reality show pitch?