Authorities Preparing to Charge Heene Family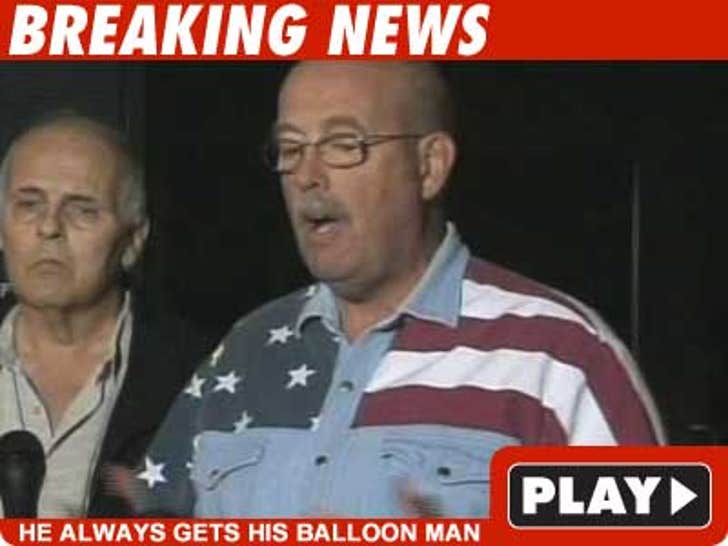 The Larimer County Sheriff's Department is preparing to file charges against members of the Heene family over the balloon incident earlier this week.
Sheriff Jim Alderden indicated criminal charges could be filed against one or both parents.
He said the charges now would likely be misdemeanors, but that "hardly seems serious enough given the circumstances. Alderden also said he would consult with the DA and with the FAA about pursuing more "appropriate charges."
Alderden said deputies were working on a search warrant of the Heene's home.
The significance of a misdemeanor conviction is that authorities could go after the Heene family for the cost of emergency responders.