Big Time Reality Producer -- Heene's a 'Liar'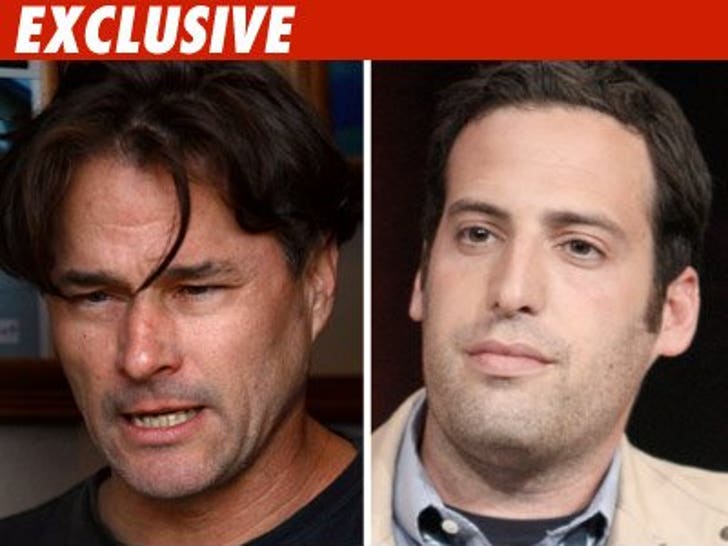 The CEO of a big time reality show production company says Richard Heene lied his way through Hollywood trying to hock a reality show that could have put his kids in harm's way.
Tom Forman, the CEO of Relativity Real and creator of "Extreme Makeover: Home Edition," tells TMZ he saw the Heene family on "Wife Swap" and was both "intrigued and aghast." Forman says he ended up speaking with Heene on the phone a month ago and discussed Heene's idea for a reality show about his family -- including the small kids chasing storms.
Forman says Heene gave his word that he had not pitched the show to anyone else. Turns out, just days later, Forman's people were in a meeting with TLC about another show and they raised the Heene proposal. The TLC folks said not only had Heene pitched the show to them a week earlier, he flew to L.A. to personally make the sell.