Karina Smirnoff Finds a Penny, Picks Him Up
Karina Smirnoff
Finds a Penny,
Picks Him Up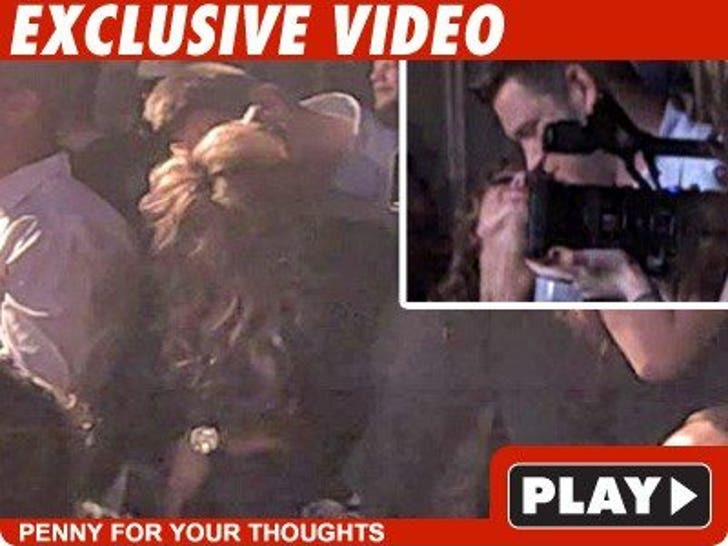 Karina Smirnoff's new man is a giant -- as in San Francisco Giants starting pitcher Brad Penny.
The "Dancing with the Stars" pro -- who just broke up with ex-fiance Maksim Chmerkovskiy -- was all over the baseball player last night during the Steel Panther show at the Key Club.
She may be a professional hip-shaker, but the only dancing these two were doing was with their tongues.