Heene Family Disturbance -- The 911 Call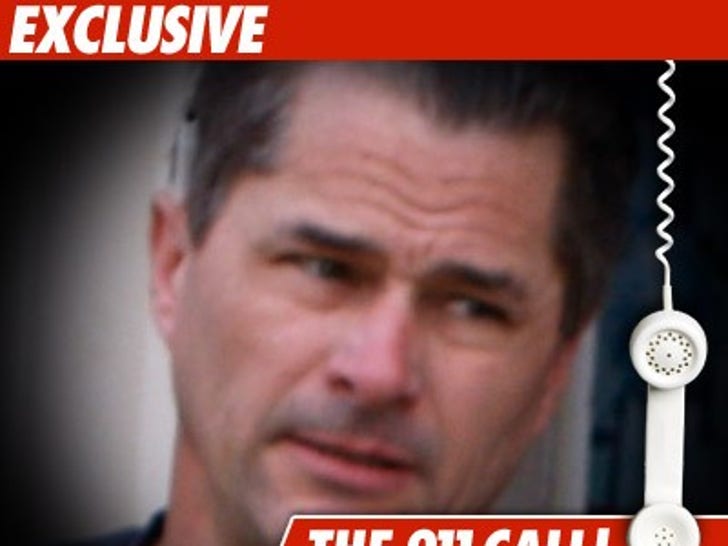 TMZ has obtained the 911 call made to the Colorado home of Richard Heene back in February 2009 -- when cops went to check out a "family disturbance" situation.
After receiving a hang up call from the home, Larimer Sheriffs Department called back -- and someone can be heard taking a deep breath and saying "I couldn't even talk after that."
The cop who rolled to the home filed the following report: "I was dispatched to a 911 hang up. Upon arrival I heard a man yelling at another person.
I made contact with RICHARD at the front door. I also spoke with MAYUMI inside the residence. MAYUMI had a mark on her cheek and broken blood vessels in her left eye.
Evidence photos taken. Both advised "nothing happened". MAYUMI advised that her eye was like that because "I had a problem with my contact."