Balloon Boy -- The 911 Call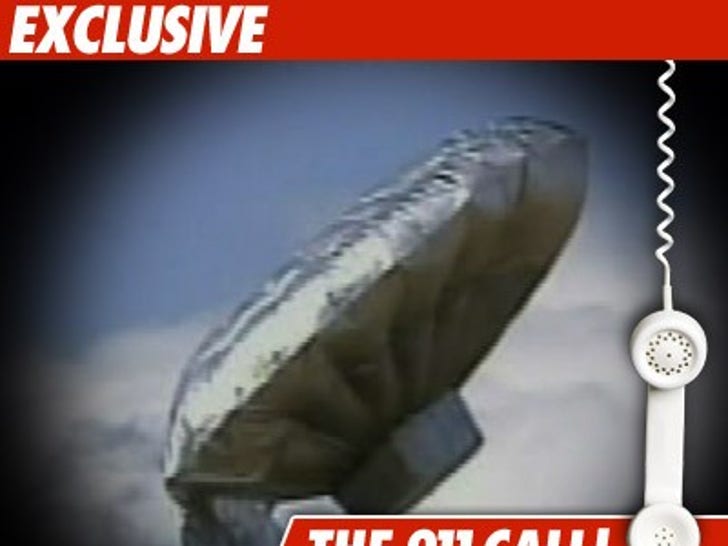 TMZ has obtained the 911 call made by a hysterical Mayumi Heene yesterday, trying to tell the operator her 6-year-old son Falcon was aboard in a runaway "flying saucer."
Eventually, papa Richard Heene takes over the call and explains how the "saucer" works.
During the call, the operator asked Richard, "Are you sure that [Falcon] is in there?"
Richard replies, "Yeah, we looked everywhere ... and then my son just said ... yeah, he verified it ... he said yeah he went inside just before it went off."
Richard continues, "We had it tethered ... it wasn't supposed to take off."