TMZ Live -- Balloon, Mel and Manson Madness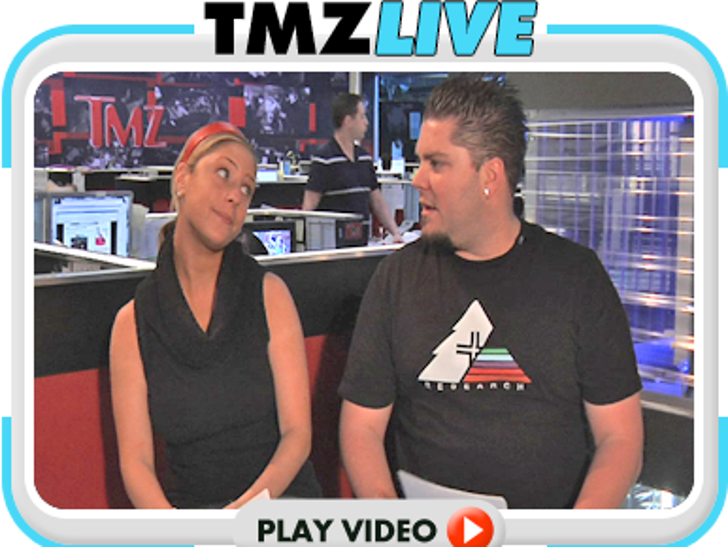 Harvey, Mike, Max and Rick were on live today -- where they answered questions on the Heene family's past run-ins with the law, went on a random Charles Manson tangent and hit on Harvey's "pathetic" book sales.
Plus -- how our Mel Gibson DUI story is causing a giant first amendment controversy, a debate over "The Best Song Ever Written, Harvey says "Save the Pigs!" and breaking Khloe and Lamar news.