TMZ Live: MJ's Will, Kardashians and Gettin' Laid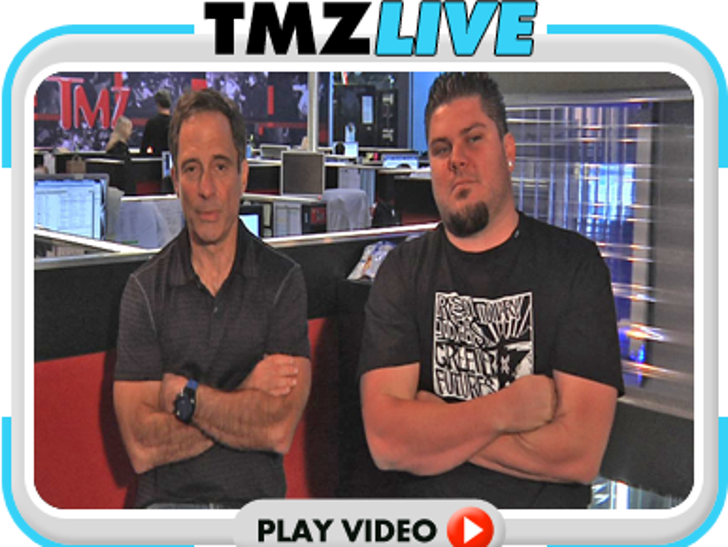 Today, Harvey and Mike answered a whole lotta questions about Michael Jackson -- including the controversy surrounding the signature on his will and what's next for Dr. Conrad Murray.
They also hit on Brandy pulling a Shriver and the Kardashians getting court side seats at the next Lakers game.
Plus -- Chad and Max discuss getting laid vs. getting paid.