Heene Kids Hid in Boxes Before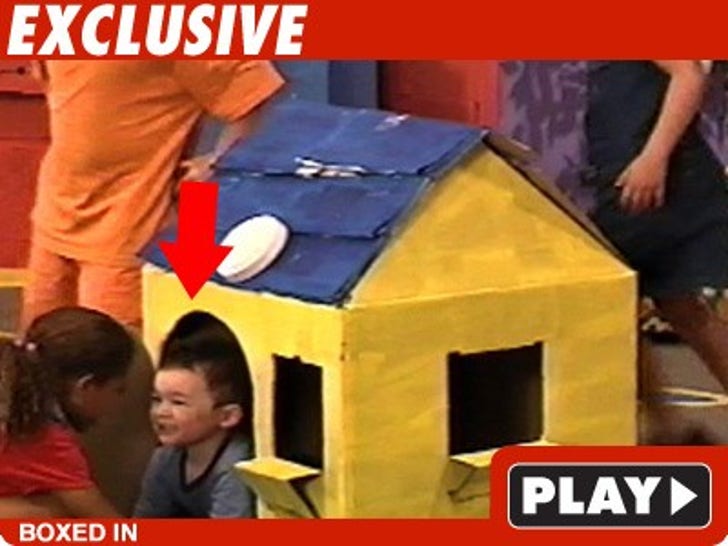 Falcon Heene wasn't the first Heene boy to hide in a box -- one of the other boys sought refuge in a box house during a kids show Richard produced called "Box Time."
The show was made by Richard in 2003 and was billed as a "family video encompassing values, entertainment, education, and fun!" -- but nowhere in the program was there a lesson on the negative effects of bamboozling an entire nation.
Surprisingly, the show -- which featured cameos by little Bradford and Ryo Heene -- was never picked up. Just watch the clip and you'll see why.