Kathie Lee Gifford -- Real Housewife of NY?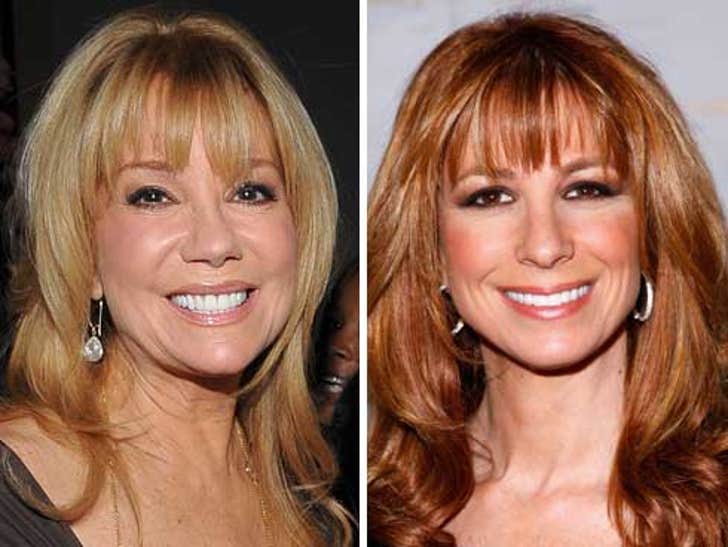 Here's fourth hour of "Today" co-host Kathie Lee Gifford at some event in NYC on Tuesday (left) -- and "Real Housewives of New York" star Jill Zarin last week (right).
One was involved in a sweatshop scandal in the '90s, the other owns Zarin Fabrics in Manhattan.