Charlize Sucks Face with Chick -- for Good Price
Charlize
Sucks Face with Chick
For Good Price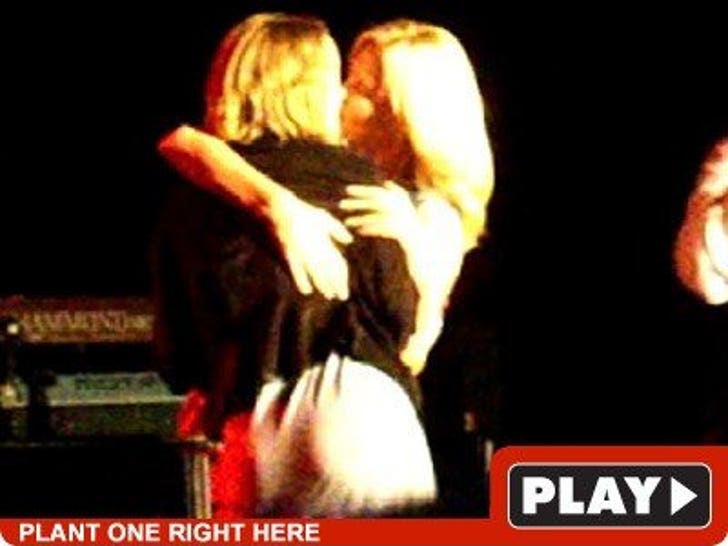 Charlize Theron kissed a girl -- and for $140,000 ... and she liked it.
The actress -- who's made out with Penelope Cruz and Christina Ricci before for work -- went girl-on-girl again yesterday after offering up her lips for the OneXOne celebrity auction in San Francisco.
The result: A steamy, 25 second smoochfest with the mystery woman who paid top dollar.
Why are you even reading this anymore? Enjoy.