Hilary Duff -- Highlighted & Cited
Hilary Duff
Highlighted & Cited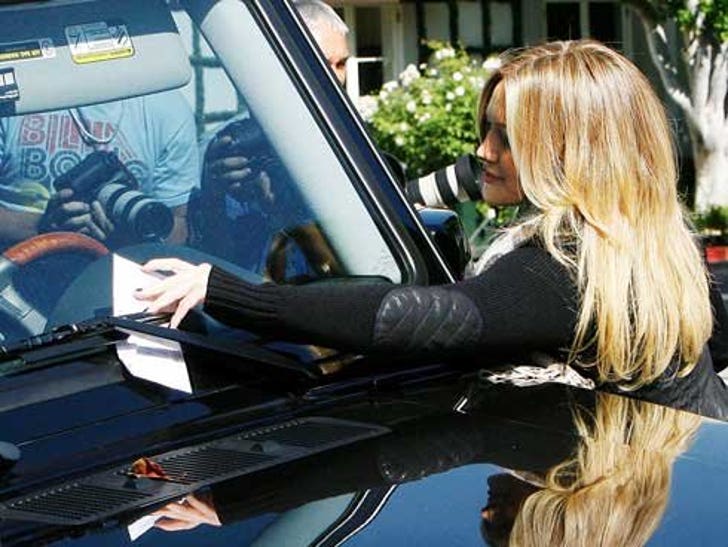 Getting your hair did at the celeb favorite Ken Paves Salon comes with a lot of extra perks ... like a parking ticket.
On Thursday, Hilary Duff became the latest in a long line of freshly blown out celebs to find an expired meter and a citation after leaving the WeHo hair studio.
Looks like the 22-year-old "Gossip Girl's" weave wasn't the only thing that needed a little change.