Kim Zolciak -- Wigging Out of Atlanta?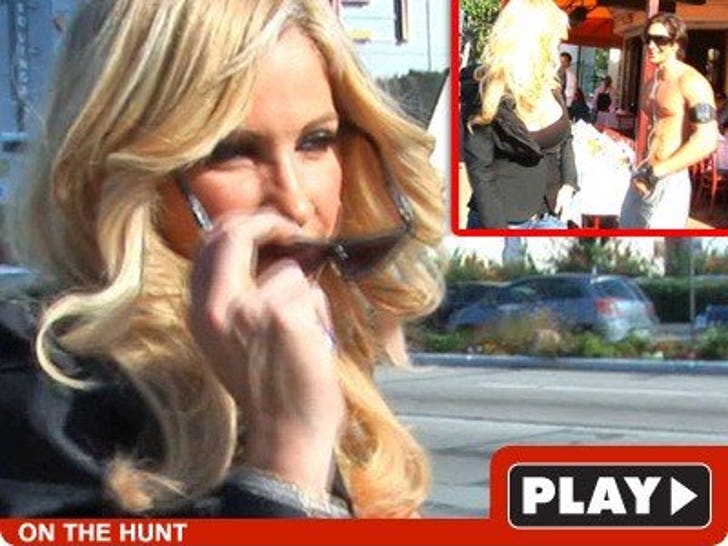 First off, she's not married ... and Thursday, Kim Zolciak was looking for houses in L.A... Can someone please explain to us how she's a "Real Housewife of Atlanta" again?!
Kim wasn't just lookin' for real estate though -- check out her reaction to a hot shirtless guy at the end of the clip.