Shopping Center: Rinna/Hamlin Owe Us $600k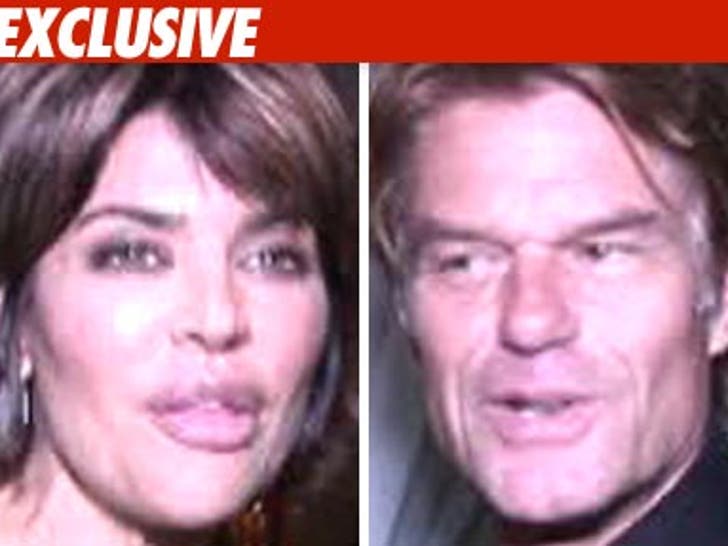 The owners of a shopping center in Los Angeles claim Lisa Rinna and Harry Hamlin owe them over $600,000 in unpaid rent and damages -- and it's all over a closed location of their clothing store Belle Gray.
According to a lawsuit filed in L.A., the owners of the The Commons at Calabasas say the couple signed a 10-year lease in May 2005 when they opened up shop for Lisa's clothing line ... but the deal allegedly went sour when the store closed earlier this month.
The couple cleared out the space and took off, but The Commons claims they moved out about six years too soon -- and still owe the remainder of their lease plus other damages, totaling $635,083.73.