Avril to Deryck -- I'll Let You Keep the House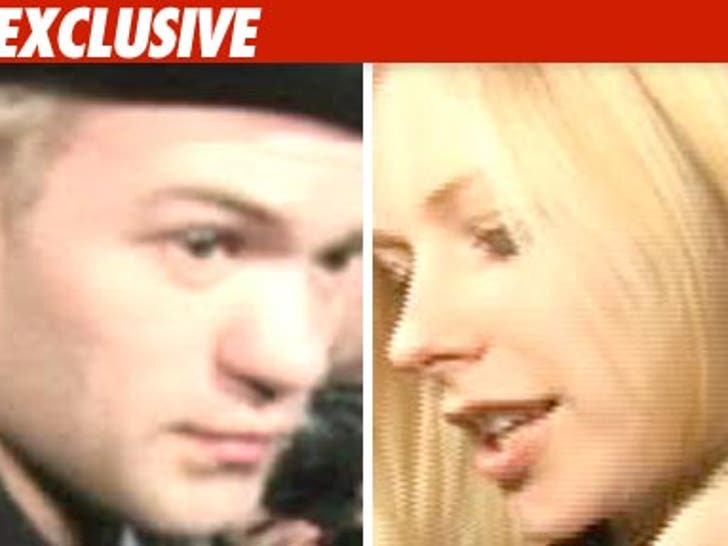 Soon-to-be-divorced rockers Avril Lavigne and Deryck Whibley are already splitting up the assets -- and TMZ has learned Deryck's getting the L.A. mansion.
Last week, Avril signed over the deed to the multimillion dollar Sherman Oaks home to Deryck, naming him the new "sole and separate" owner -- just four days after she filed for divorce on October 9th.
But the house also came with a lot of debt -- as of October 14th, there was still over a million dollars left on it to pay off.