D.A. Gets Balloon Boy Case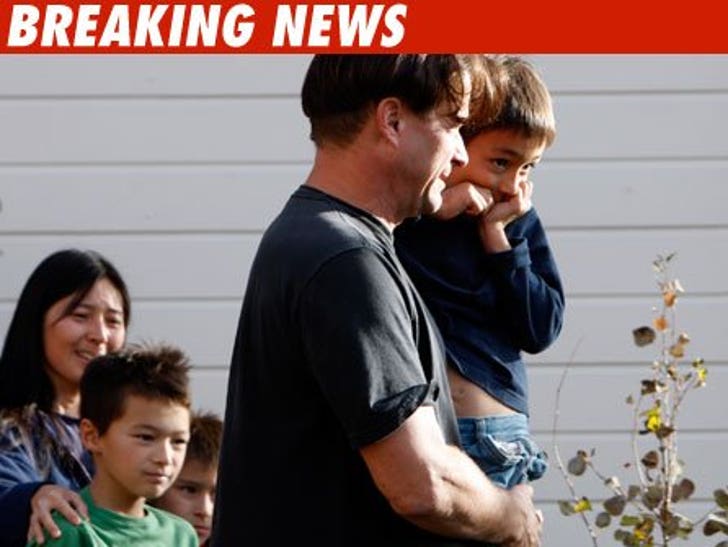 The fate of Richard and Mayumi Heene is officially in the hands of the Larimer County District Attorney.
The Larimer County Sheriff's Dept. has just presented its case regarding the October 15th Balloon Boy incident to the D.A. -- who issued the following statement:

On October 26, 2009, Larimer County Sheriff's investigators presented the District Attorney's Office with their investigative findings regarding the October 15, 2009 incident involving Richard and Mayumi Heene.
The District Attorney's Office has requested additional information and will be making a charging decision as soon as we have had an opportunity to complete a careful review and analysis of this case.
Larimer County Sheriff Jim Alderden has said he will recommend charges against the family including conspiracy, contributing to the delinquency of a minor, making a false report to authorities and attempting to influence a public servant.