Beyonce & Jay-Z Get Real Tipsy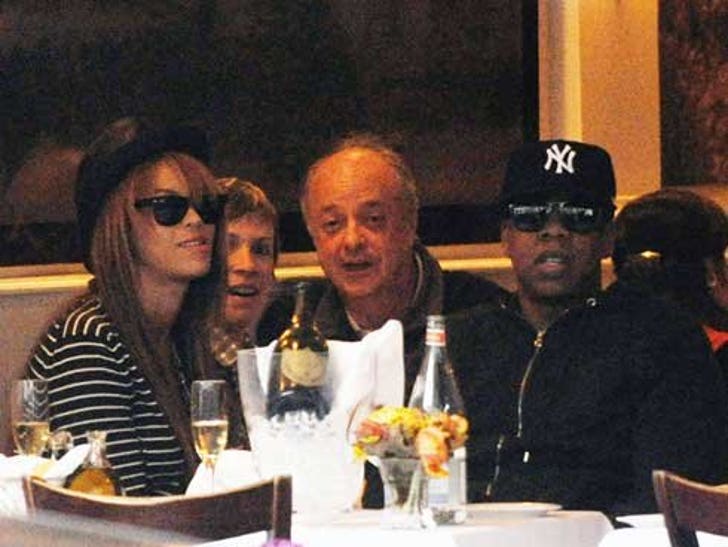 Beyonce and Jay-Z dropped $1200 on lunch at Nello's in NYC yesterday and left a $500 tip ... because they can.
Accompanied by an entourage of about ten bodyguards, we're told the music super tippers ordered white truffles, lobster salad and a bottle of Dom.
Think about that while eating your Mickey D's Happy Meal today.