Step-Daughter to Shauna -- You're 'Pure Trash'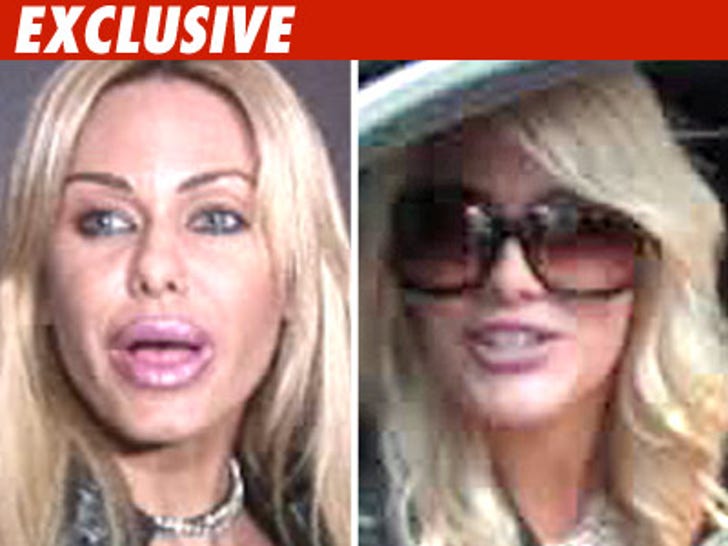 Shauna Sand is under attack for giving the green light on her sex tape -- and the woman behind the Sand-bashing is her former step-daughter Shayne Lamas.
Lamas -- Lorenzo's daughter -- is tearing Sand a new one, telling TMZ:
"It's no shock that Shauna basically gave her seal of approval on the tape. She will probably try to get producing and directing credit as well. I hear it's pretty hardcore and she does all her own stunts too!
There has never really been much of a difference between Shauna and a blowup doll... Cheap, mostly plastic and a head full of air. She is pure trash."
UPDATE: Shauna responds, telling us, "I'm really mortified at this family's behavior. They've used me to publicise and promote their show by saying that I slept with my stepson, which is completely untrue. I would never go so low as to say anything bad about family members."