Alicia Silverstone Totally Blacks Out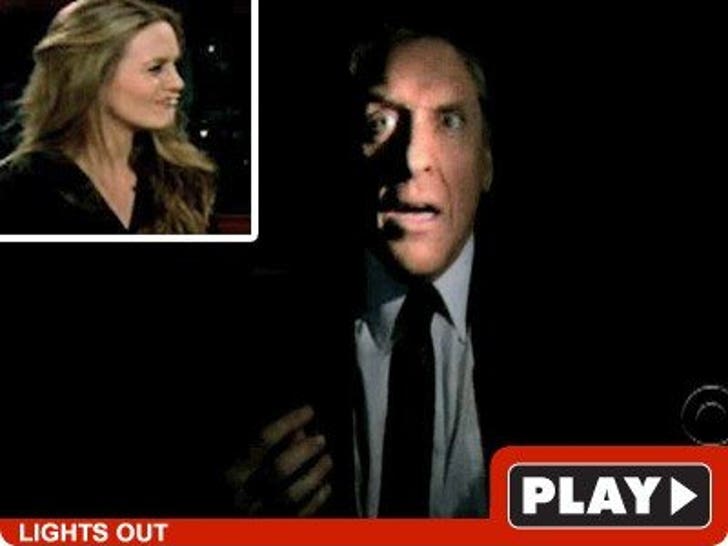 Brittany Murphy wasn't the only "Clueless" star affected by the crazy L.A. weather last night -- Alicia Silverstone's "Late Late Show" interview was cut short when the lights suddenly went out at CBS studios. As if!
Near the end of her segment, the studio suddenly went completely black, with host Craig Ferguson shouting "This is awesome, we've gone to radio!" The show then cut to commercial.
Alicia booked it outta there and Ferguson did a final monologue by flashlight.