Birkhead/Opri Settle Epic Billing Battle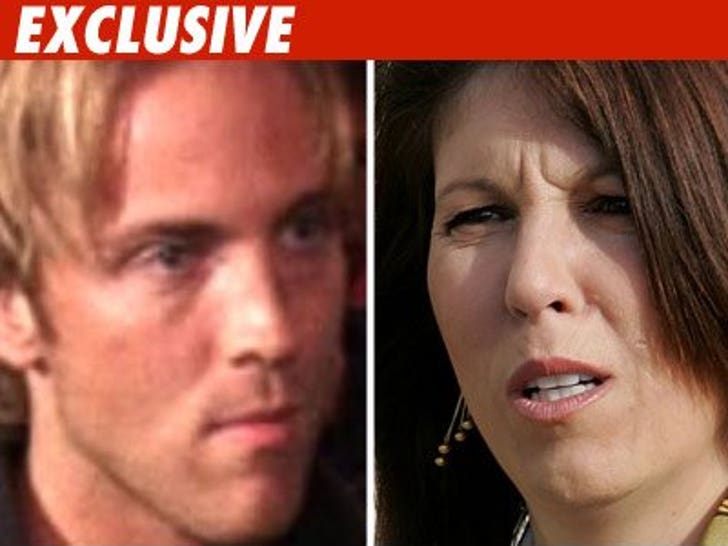 Larry Birkhead has settled his $620,492.84 billing dispute with attorney Debra Opri.
You'll recall -- how can you forget -- that Opri billed Birkhead for repping him in his battle with Anna Nicole Smith back in 2007. Birkhead fired Opri, then got a Fed Ex present -- a bill that included $2,467.75 for a dinner that Birkhead didn't even attend. And there was $600 for 4 trays of lobster from Seafood World.
Birkhead sued Opri and she countersued him. TMZ has obtained legal docs which show the case has been dismissed with prejudice -- i.e., it settled.
The settlement is for an undisclosed amount.