Burglar Bunch -- No Strangers to Trouble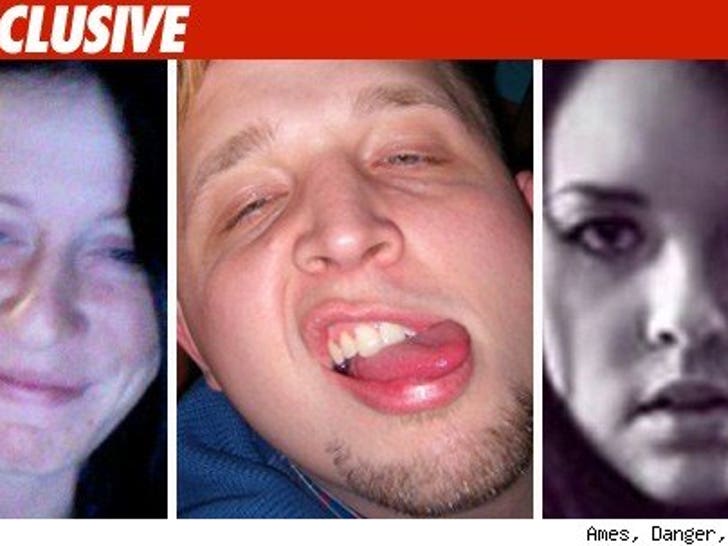 TMZ has learned several suspected members of the Hollywood Hills Burglar Bunch have a serious history of breaking the law -- and their past violations could bite them in the ass if they're found guilty of stealing from the rich and famous.
Courtney Leigh Ames was arrested for battery back in 2008, after she allegedly fought a co-worker. She eventually plead guilty to disturbing the peace and was sentenced to 24 months of probation ... which means no burglaring.

Johnny Dangerous -- aka Jonathan Ajar -- was convicted of DUI earlier this year. He was sentenced to 36 months probation ... but on Sept. 30, he was arrested for drug possession. The drug arrest could violate the terms of his probation ... which also prohibits burglaring.
Finally, Alexis Neiers was arrested on suspicion of driving around with some pot in her car back in July. But Alexis missed her court date so a warrant was issued for her arrest. She is not on probation ... but burglaring is still a bad idea.